4 Treatments to Combat Aging Skin
Are you still young but starting to worry about your skin aging? Are you slightly older with slightly aged looking skin? It is so important to keep our skin nice and healthy, and it is a big bonus that we are able to keep a youthful look for longer if we do this. Here are some treatments to either combat aging skin or to help prevent it.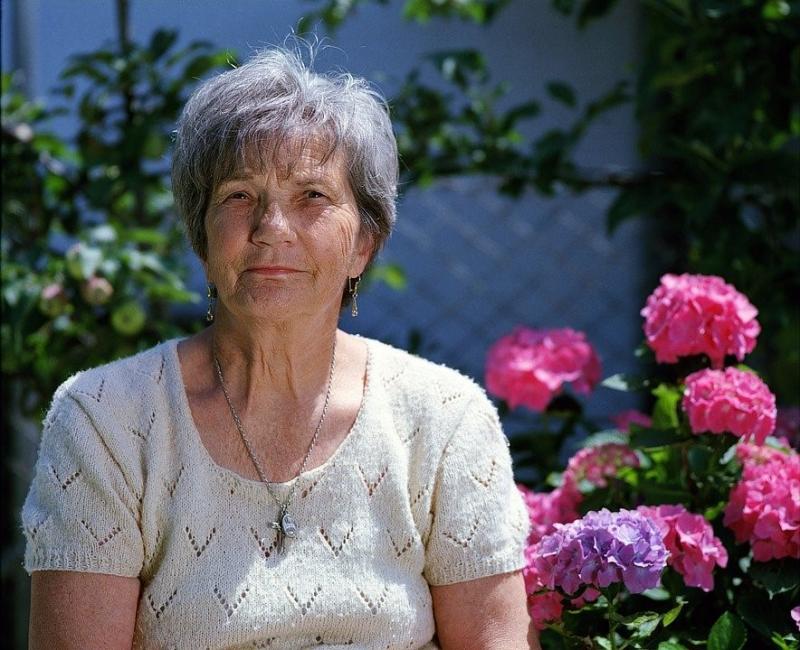 Sun Cream
The sun is so dangerous to our skin, so it is important to stay protected from those harmful rays. The UV rays from the sun penetrate our skin and cause the proteins in our skin to deteriorate. This is why you will wrinkle more, and brown spots will start to appear. These are the classic aging skin factors, so it is important to wear sun cream even when it isn't a noticeably sunny day, because there will still be UV rays that can damage your skin.
Some foundations have SPF in them too which is so helpful for if you wear makeup and tend to forget to wear sun cream. If you are worried about the fact that you love to get a tan in the sun, but you don't want to harm or age your skin, look into applying a fake tan; it's the perfect solution for that sun kissed look.
Medical Treatments
Going to a medical spa is great for those who have spotted a problem and are looking for it to be fixed. If your skin is aging or looks quite dull, a medical spa has lots of treatments that will directly help the problem. The plus side to going to a medical spa is that not only are you in the presence of trained professionals, but you can relax and destress as medical spas are very soothing environments to be in. There are so many different anti-aging treatments you can choose from when going to a medical spa, from Botox to collagen boosting treatments. If these benefits sound interesting to you, make sure to research into the different treatments available and which would be right for you. It is also important to speak to and get advice from a doctor when you are thinking about undergoing any kind of medical treatment.
Cleanse and Moisturize
Use a gentle cleanser that doesn't sting your face. When your skin feels stingy from a cleanser, it means that it is getting irritated, which can then in turn cause it to lose its glow. It is still important to cleanse your face because harmful chemicals and bacteria can harm and age your skin, so wash it at the start and end of the day. After cleansing, use a moisturizer - preferably a water based moisturizer - as it will keep your skin hydrated and plump.
Everyone's skin reacts differently to others, but it is important that you look after it. If you aren't happy with your skin, you have the power to help change it. Use these steps to get plump, healthy, glowing and youthful looking skin.