How to Make the Most Out of Visiting Your Optometrist
Nobody wants to deal with issues concerning their eyes. It's a very scary thing to suffer some sort of eye injury or to suspect that your vision is damaged. Every year, thousands of people flood into hospitals panicking about losing their eyesight, when the issue is merely that they went "snow blind," and their eyes just need time to recover. Nevertheless, these people are convinced that something serious is happening, and so they're rushing in to fix those issues. It stands to reason that you would want to do something before an emergency sets in, like going to see an optometrist regularly to check for any issues that could rear their head and damage your vision.
Optometry is an incredibly specific medical discipline and the people qualified as doctors in this discipline have years upon years of education and training. They can help you with everything from blurred vision and vision correction to eye surgeries to remove cataracts and other issues. An optometry clinic like Optiko Eyewear can even ensure that you get the best glasses to correct that vision. But they can do nothing for you unless you go to physically see them. So why not try to make the best out of your visit? Here are some ways to accomplish that.
Making the Most from Your Optometrist Visit
Make a Day of It
Unless you're having surgery, you're likely going to leave that clinic fully able to drive without having to cover your eyes up and have someone else escort you around. If this is the case, why not make a day of it? Make an event out of going to see the optometrist. This is especially true if you're taking your kids to a clinic. They're probably a little scared about going, and you can ease these tensions by planning the day to take them to the park, the arcade, movies, etc. This gives them an entire day of something really fun and exciting, with only a short part of it spent at the clinic dealing with eye issues. It will definitely ease their burden.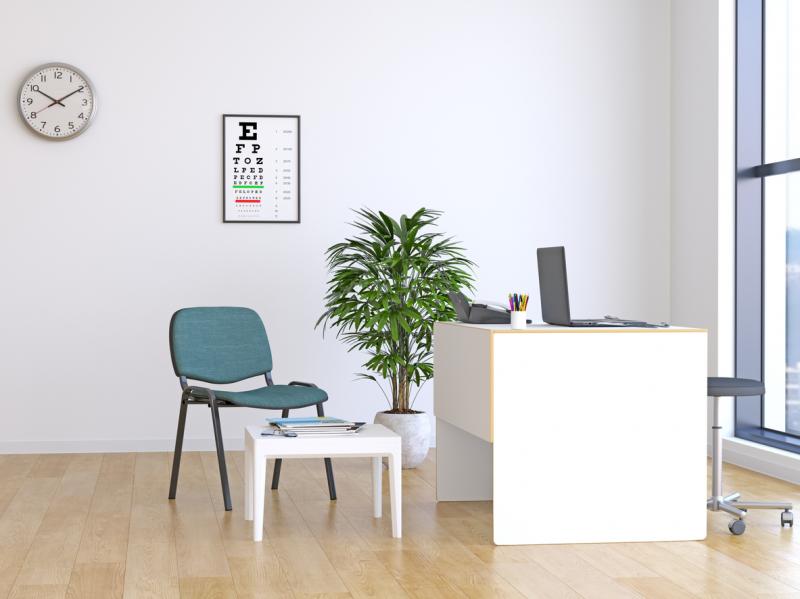 Choose the Right Clinic
Choosing the right optometry clinic is another way to make the most out of your visit. You probably won't need to go too far out of your way, as there are some good clinics located close to you. Though by choosing the right clinic, you will find a warm, comfortable atmosphere that's welcoming. So many clinics are cold and sterile and it makes you uneasy, as if something bad is going to result from your visit. The best clinics are warm and cozy and make you feel at home. If you choose the right clinic, you're definitely going to have a much better visit than if you don't.
Take Time to Learn
Another way that you may be able to make the most out of your visit to the optometrist is by really focusing in and absorbing as much information as you can so hopefully you won't have to keep coming back. You're going to learn a lot about basic eye care and things you can do to keep your vision working properly. If there's anything you want to know, just ask. In fact, you might benefit greatly from writing down a couple of burning questions you have, so that you can ask your doctor once there Information is truly power when it comes to taking proper care of yourself. Take advantage of this opportunity.
Pick Some Cool Eyewear
When you go to a high-quality clinic for an optometrist visit, it might be due to the fact that you need your vision corrected. This is going to require glasses most of the time. Even if you end up with contact lenses, they're going to start you out with glasses so that you can grow accustomed to your corrected vision. There's no reason at all that you have to just pick some frames and run out in a hurry. Take your time here and find something that's truly right for you, something that's really your style. You'll likely have to wait until your lenses are fitted into the frames of your choosing, but you can make the most out of this by selecting the look and style that suits you.
If you need to visit an optometrist, always make sure that you're choosing a reputable local clinic.