Benefits of Fixing Dental Veneers in Jacksonville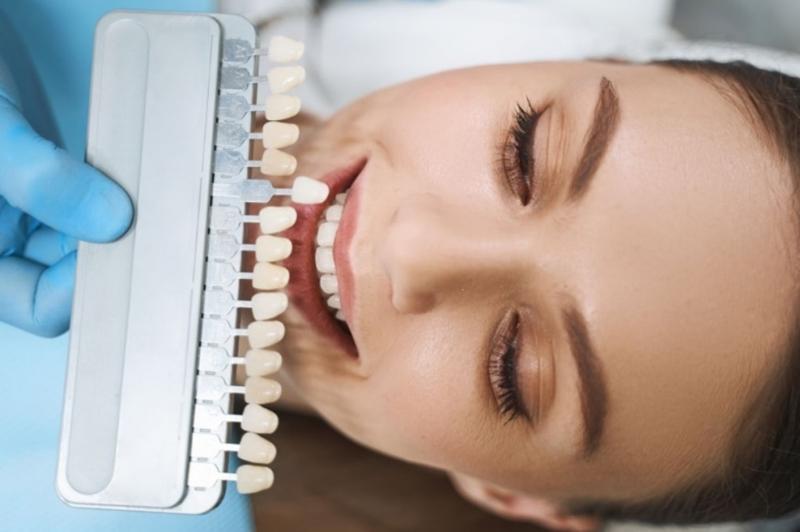 The teeth are a prominent part of the body and cannot be hidden for long. As long as you open your mouth to talk or smile, your teeth will be noticed. There's little you can do to hide it so most people do not bother. Now, it is possible to have an issue with your dentition. This can range from simple cases such as discoloration to more severe cases. They could be stained, chipped, misshaped, or too far apart (contain gaps).
Whatever the issue is, it can be disguised using what is called dental veneers.
Dental veneers are custom fittings that are usually used to hide dental damage. They are attached to the teeth to help improve and achieve whatever look you might desire. They are typically made of porcelain but they can also be made with resin-composite materials. They are permanently attached to the teeth. It is possible to attach just one veneer and you can as well attach more depending on the issue to be resolved. They are mostly used on the top eight teeth in front of a person's dentition.
Veneers are beneficial for those who desire a permanent solution to a nagging or persistent cosmetic issue. They may be especially useful when other types of treatments have failed to work. A dentist will usually remove a small part of the enamel during the placement of a dental veneer. This makes it impossible to remove it afterward.
Porcelain dental veneers usually have the color of natural teeth. They can last up to 20 years and do not chip or get stained making them quite effective. You can read more about them here.
Benefits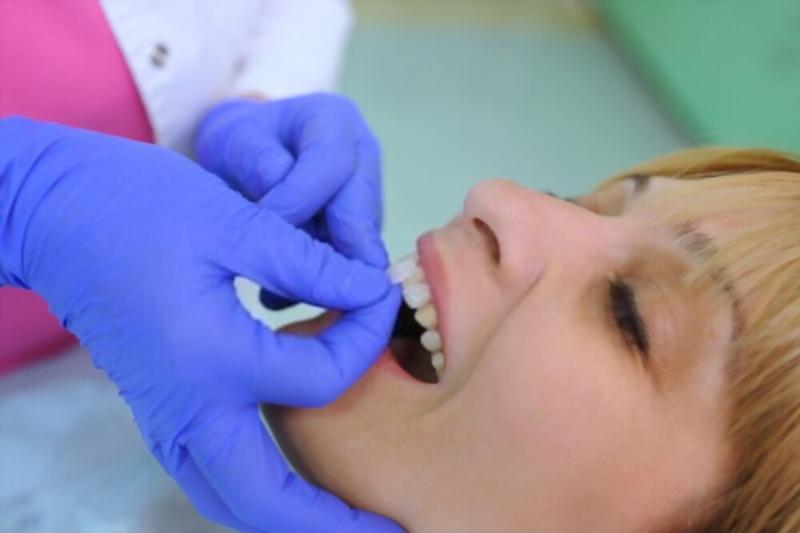 Fixing veneers are good as they offer the user a lot of benefits. You can find some of these benefits below.
They Are Life-Changing
Most people care about the way they look and it can be a cause of concern if they have a problem with their dentition. They may be unhappy and have low self-esteem due to this. Veneers can be used to provide a life-changing experience where a person can be happy and smile again. Also, this would help to improve their self-esteem drastically. They can r elate better with people and be socially active.
They Look Natural
One advantage of veneers over other ways of fixing issues with the teeth is that they look natural. Their color is the same as a natural tooth and they reflect light much in the same way making them indistinguishable to others. They also have a natural feeling in your mouth. So if you are seeking a perfect dentition, they are a great choice to use.
They are Durable
Porcelain veneers are not only permanent, they are durable. You could use them for upwards of 10 – 20 years without a need to change them. They are comfortable, do not decay, do not chip, or get stained.
They offer Value for Your Investment
Dental veneers help to accomplish several dental goals in one. With them, you do not need any teeth whitening treatment or procedure as they are naturally white and do not stain. Because they also serve as camouflage for a variety of dental issues, when they are fixed, you do not need any other treatment. It also provides you with a cosmetic lift.
It is a worthwhile investment even though it is more expensive to fix than most dental treatments and it is due to all these benefits. You only need to fix it once rather than often as it can last a pretty long time.
Procedure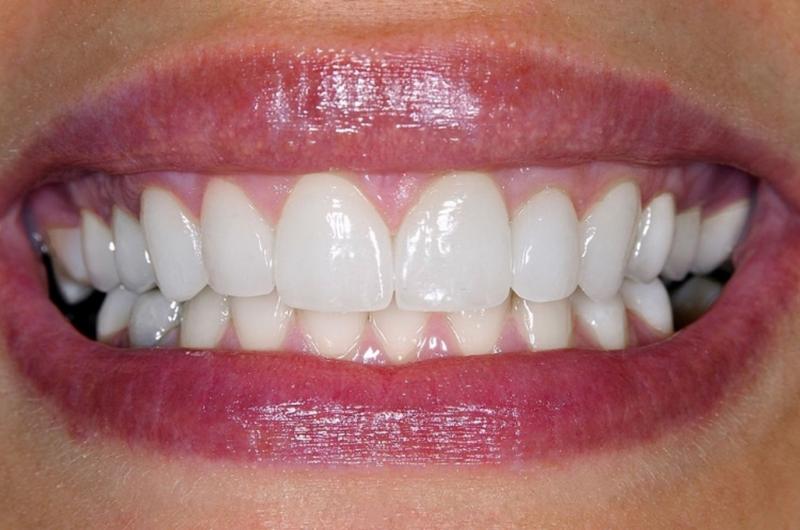 In order to fit veneers, a patient will require between 2 -3 visits to a dentist. The dentist will remove some part of the enamel and then obtain an impression of the teeth so that they can create a mold.
This mold is then sent to a laboratory for fabrication. The patient may receive temporary ones while they await the permanent ones that are being made in the laboratory.
At a patient's next appointment, the fabricated veneers will be tested to ensure that they fit and that the color is appropriate. If there is any adjustment needed, this would be worked on and the dentist will then attach it to the teeth.
If you are a resident of Jacksonville, FL. and you interested in fixing them, you can visit https://bilottidds.com/dentist-jacksonville-fl/dental-veneers/ to learn more on how to go about it.
Caring For Your Dental Veneers
The recovery process after the procedure does not usually take an extended amount of time. As soon as it is cemented and the anesthetics used is worn off, you can begin to chew and eat with it as you would do normally.
If you feel any roughness, it is probably due to the residue of the cement used in attaching them. This should wear off in a few days as you eat and chew. If it does not, your dentist can help you smoothen them out.
To elongate the lifespan of your veneer, you need to take some precautions such as:
Avoid chewing on very hard objects.
As much as possible, do not eat with your front teeth. Bite on harder foods with the back of your teeth.
Avoid using your teeth for opening packaging such as food packaging. Use a scissor or cutter instead.
If you are involved in sports, you should use a mouth guard.
Always practice good oral hygiene.
After fixing veneers, your dentist may require you to come for another appointment to check on them. You can take advantage of this to tell the dentist if there is an issue so they can be sorted.
Conclusion
The appearance of a person's teeth can be of utmost importance in the way they are perceived. For persons who hope to improve their dentition, veneers help to provide a safe, durable and natural-looking solution to most teeth issues.