Varicose Vein Doctors – How to Find the Right one?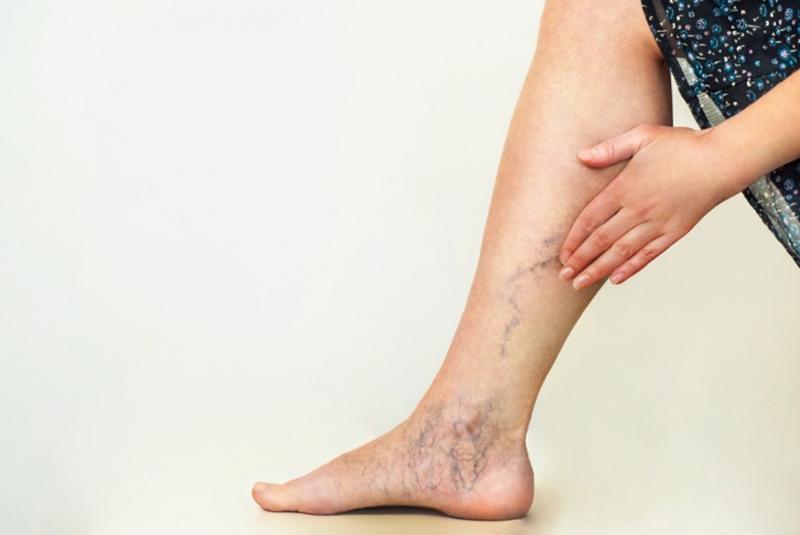 Have you recently been diagnosed with venous disease? Choosing the best vein treatment is vital in order to alleviate the pain in your lower extremities and prevent any further complications.
Nevertheless, the only way for the procedure to be successful is by selecting the right vein doctor. This physician is supposed to be board-certified, experienced, and educated in the treatment of venous disorders.
Follow these tips to find the best medical specialist.
Get familiar with different specialties
In order to find the right doctor, one has to gain an insight into the different types of medical professionals that specialize in vein treatments. Apart from vascular surgeons, you can also look for a vein specialist or a phlebologist. For example, phlebologists become certified to treat venous diseases after completing a training program and gathering sufficient vascular ultrasound experience. Go here to learn more about the role of phlebologists.
Moreover, vein specialists are cardiologists, dermatologists, or radiologists certified by the American Board of Medical Specialties (ABMS), focusing their studies on a vein-related field. In contrast, vascular surgeons are the most knowledgeable and experienced in the treatment of venous diseases, capable of handling the most severe cases.
Ask for recommendations
Once you opt for the right type of vascular doctor, make sure you consult your friends and relatives about the medical specialists that performed their vein treatments. The recommendations you receive from people you trust are invaluable, as you'll be provided with first-hand information about the skills, experience, and professionalism of vein doctors.
Furthermore, it's important to have a consultation with your primary care physician who is familiar with the expertise of vascular specialists in your area. He/ She will recommend the most established professionals with extensive experience in diagnosis and treatment of such issues, based on the experience of other patients.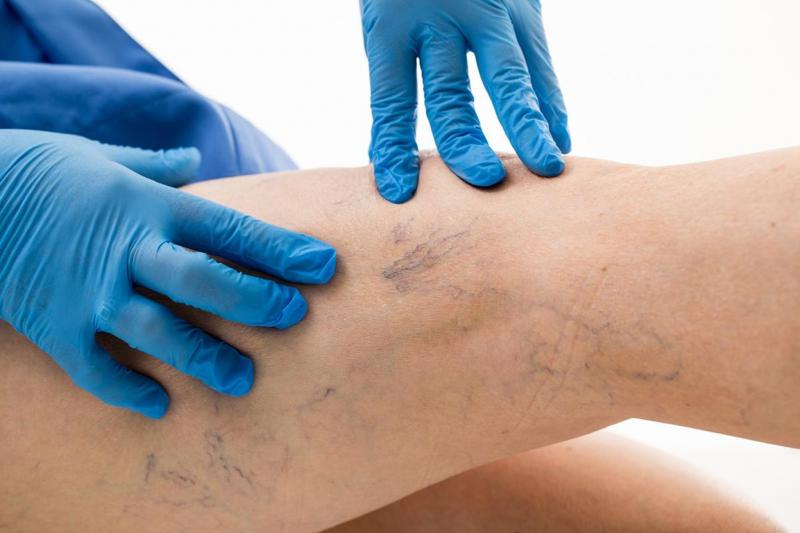 Inspect the credentials and experience
Another thing to inspect prior to choosing such a doctor is the credentials and experience he/she has in this field. As mentioned before, board-certified medical specialists are considered more reputable and educated in performing venous treatments. The majority of varicose vein doctors specialize in the diagnosis and treatment of varicose veins, spider veins, and other venous issues. They use ultrasound technology for diagnosis and laser equipment for performing non-invasive procedures.
Additionally, it's essential for the doctor you opt for to be experienced in the treatment of your venous problem. While having a consultation, make inquiries about his/her experience record and the number of procedures performed on a monthly basis. Most importantly, the doctor isn't supposed to have any disciplinary action or malpractice claim filed against him/her at some point in his/her career.
Schedule interviews
In order to choose the best doctor for your condition, you are suggested to schedule an interview with every specialist you consider fit for performing the treatment. Make sure you compile a list of relevant questions to ask the physician so as to make a well-founded decision. These interviews are ideal for discussing your condition and selecting the right treatment for the issue.
In addition, the physician should be honest about the exact number of treatments, like the one you require, he/she performs on an annual basis. You are supposed to gain an insight into the pre-and post-treatment procedure, as well as the average recovery time following the treatment.
Discussing the technology they use is another important aspect of consultations, as patients need to be familiar with the equipment used in the clinic. Nowadays, the largest part of clinics is equipped with ultrasound and laser equipment to minimize the invasiveness of such procedures. Visit the following link, https://medlineplus.gov/ency/patientinstructions/000256.htm, to check out some useful questions to ask your vein doctor.
Check insurance coverage
Prior to scheduling a procedure, you are advised to check your insurance coverage. Even though these treatments are usually covered under one's medical insurance, some clinics consider the insurance plan of patients not suitable for covering the expenses. In case your insurance doesn't cover the entire sum, get in touch with your insurance provider to discuss the situation.
Final word
Trust your vascular health in the hands of an experienced doctor.
Check medical credentials, visit the clinic, and discuss the technology!