How to Prepare for DOT Physicals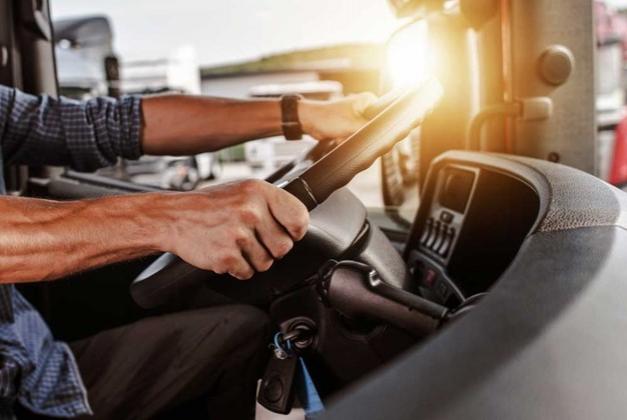 DOT physicals are needed to get a commercial driver's license. They are used to test your physical condition and ability to participate in the transportation of passengers and loads safely. Employers must take care of the safety of both drivers and the people and staff they drive. They require DOT physicals following strict guidelines to keep their work safe and legal.
These tests consist of a written estimate covering everything from your vision to your coordination skills. It will go over all of the things that can cause a medical emergency behind the wheel. Trained professionals will review each section to ensure that your driving has been safe.
If you plan to work within the transportation industry, you can expect DOT physical. These tests are designed to ensure you are medically fit to drive highly-demanding vehicles, like trucks or buses, under all conditions. It's a standard procedure, although it can sometimes seem overwhelming.
Keep Up with Healthy Habits
If you have a healthy lifestyle, just keep up with that. Eat a healthy diet with plenty of fruits and vegetables. Make sure to take plenty of water. Eating healthy will help you feel more energized for the test. Be careful to avoid taking multivitamin drugs, supplements, and other substances that may affect your blood test result. And you probably shouldn't go to the gym the day before the test, as that can exhaust you.
No Caffeine
Drinking coffee and alcohol is discouraged, as these substances can worsen your health condition at the moment. Taking any of these can make you look like you have some sleeping disorder. Or even worse, caffeine can boost your blood pressure, which is the most common reason for not passing the test.
You should also avoid smoking, drinking sodas or energy drinks, and eating any food that raises blood sugar level fast (so, no candies and snacks). Do that at least 24 hours before the test. All of these behaviors can increase your risk of experiencing dizziness and false-positive results while being tested for alcohol or drugs.
Bring Medical Documentation
Do not be afraid that you will not pass the test if you have a disease such as diabetes, sleep apnea, or minor vision problems. If you keep these conditions under control with regular therapies and use the necessary aids, you must confirm that on the test.
Never hide your real health condition. DOT physical involves very extensive analysis. And if examiners find that you lied to them, it won't hold up well on your result and reputation. So be prepared to discuss any disease you suffer from, and be sure to bring all the medical records you have.
Check the next page to see what conditions can disqualify you from getting DOT license:
https://smallbusiness.chron.com/dot-regulations-physical-exams-57712.html
Tidy Up
Since many people are anxious to get their DOT permit, they tend to forget that it's essential to wear clean clothes and a breathable mask. You should never arrive in the exam room wearing dirty clothes. If you sweat a lot, bring some spare shirts or simply wear breathable clothes. Also, be sure to remove all piercings, rings, or other jewelry as well.
Be Relaxed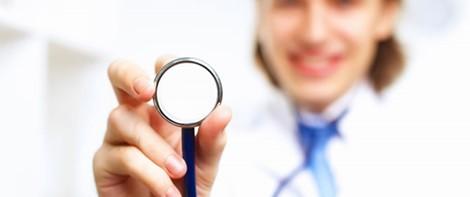 The last thing you should know about preparing for DOT physicals is to make sure that you're not doing anything too strenuous. You must refrain from doing anything that could impair test results, such as swimming or exercising.
It would help if you also stayed away from any food that you feel bloated. Besides, you should never wear tight clothing that could make it difficult to breathe properly. Doing all of these things will ensure that you have a positive experience when it comes time for your test. In case you fail it, see here what you should do.
The last but not least tip is to always arrive early to your DOT physicals. So make sure you prepare the necessary papers on time. Leaving everything for the last moment will stress you up, which can negatively reflect on your presentation.
Any company that requires drivers to undergo DOT physicals is looking for someone strong and healthy to operate a vehicle. Not passing the test is not the end of the world, as you can repeat it shortly. But if that happens, give yourself enough time to prepare yourself both mentally and physically.